Chris' 4X4 Page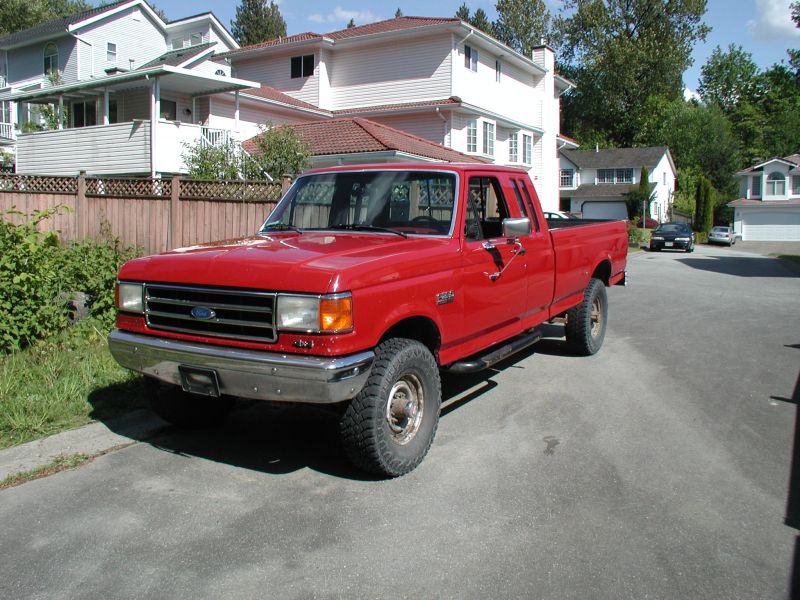 ---
Thanks for stopping by.
My name is Chris, and I live in Coquitlam, BC, Canada. I used to enjoy going four wheeling in my 1985 Ford Bronco (aka Blue),
but she has suffered a rusty death. I haven't been wheeling in about two years, but I recently picked up a 1990 F-250 (aka Clifford)
as Blue's replacement; this will be a long term project. I need to part out Blue before I can start to do anything to Clifford.

This site will be all about my off-roading adventures, and also the technical info on the modifications and repairs that I will be doing.

I hope you enjoy your visit!

---
---
If you have any comments, suggestions, or see any errors, please let me know.....
cbradley@telus.net
This site was last updated in some way on July 6/2014
All contents on this site are property of Chris Bradley. No content on this site may be reproduced without the express permission of Chris Bradley.