Welcome to the Ultimate Movie Going Experience
North America's Largest Drive-In Screen
Movies Under the Stars
Enderby, BC
>
---
Starting June 22nd we are open every night
---
SHOWING
June 22 to June 28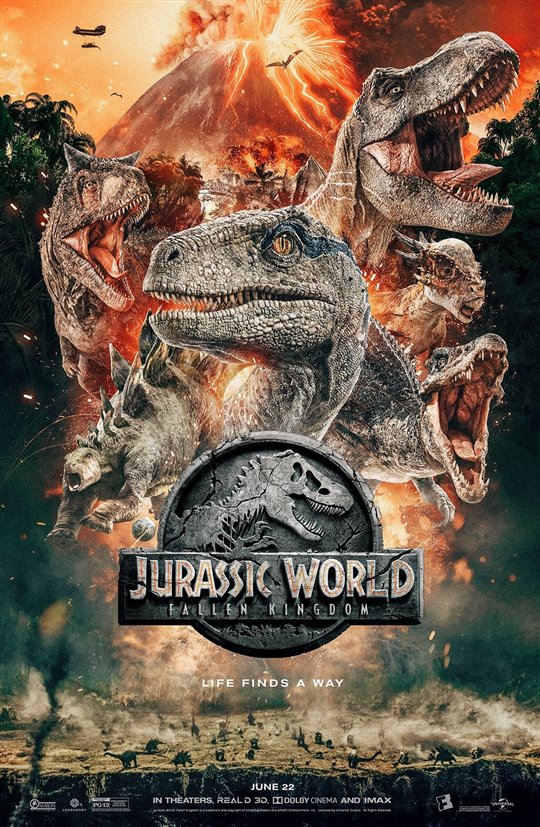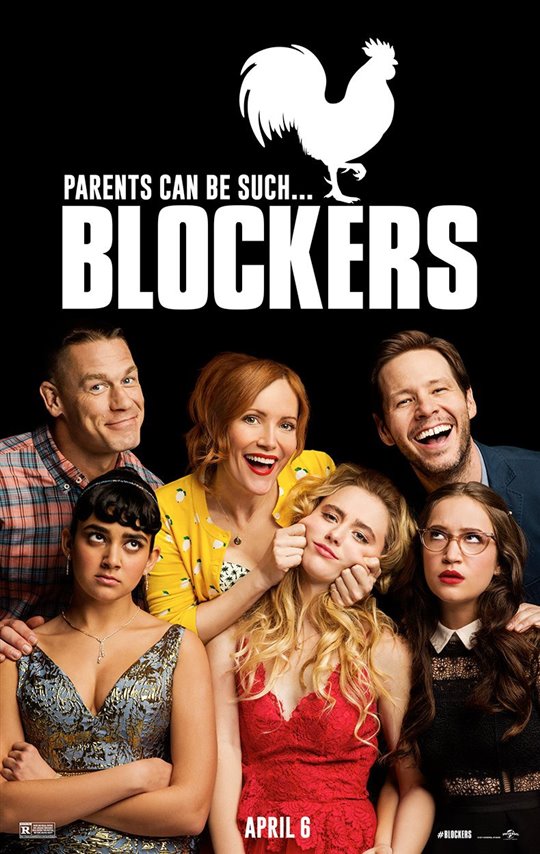 Rated PG ~ Shows at 9:30pm
(Chris Pratt, Bryce Dallas Howard)
~ PLUS ~
Rated 14A ~ Shows at 11:55pm
(Leslie Mann, Ike Barinholtz, John Cena)
Gates open at 6:30pm
Box Office & Concession open at 7:00pm
We reserve the right to open the Gates & Box Office earlier.
We have the lowest theatre concession prices in British Columbia.
Last Update: 21June2018
---
Please arrive early! With fantastic weather and blockbuster movies, the lines to get into the Starlight can get rather long, especially close to showtime. We'll open the box office early if we have a line up so you can relax, toss a frisbee and chill out. So, come early, hang out and get a great parking spot for the movie - sure beats waiting in line!
---
You are visitor #