Welcome to the Ultimate Movie Going Experience
North America's Largest Drive-In Screen
Movies Under the Stars
Enderby, BC
---
We are open as usual.
The smoke is not affecting our regular operations.
---
OPEN EVERY NIGHT

---
SHOWING
August 20, 21, 22 & 23
(Mon/Tue/Wed/Thu)
---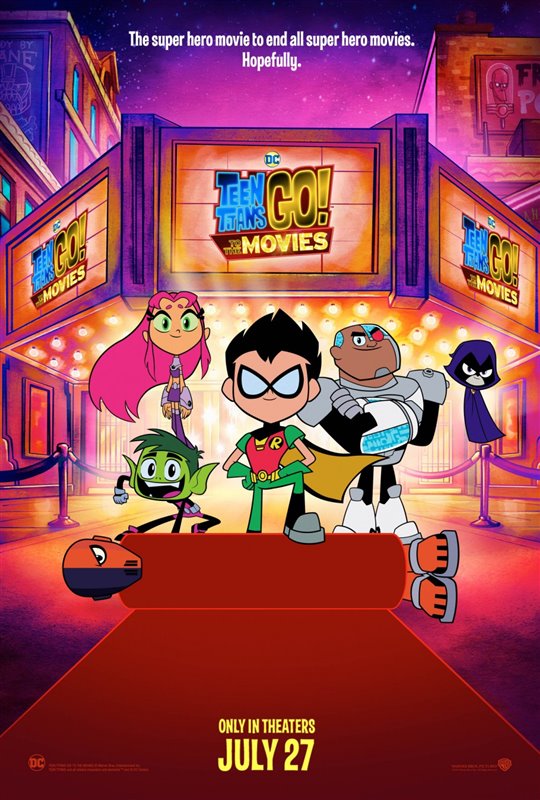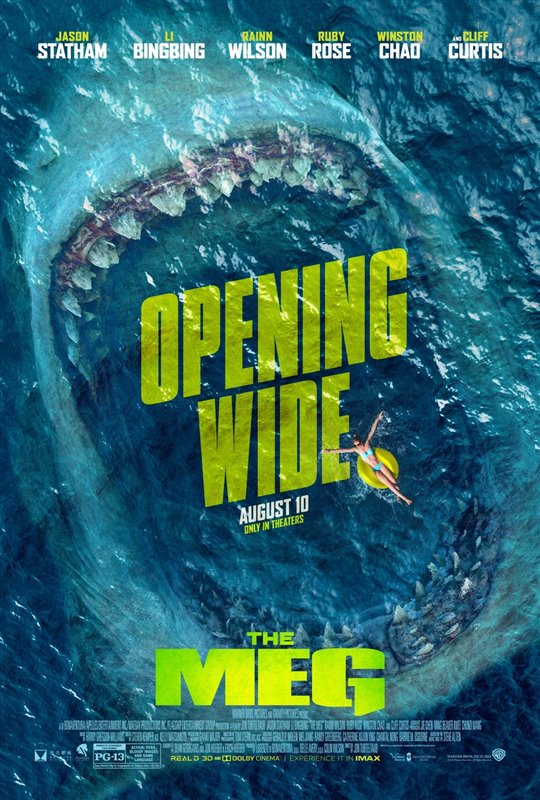 Rated G ~ Shows at 8:15pm
(Greg Cipes, Will Arnett, Kristen Bell, Nicolas Cage)
~ PLUS ~
Rated 14A ~ Shows at 10:15pm
(Jason Statham, Li Bingbing, Rainn Wilson, Ruby Rose)
Gates open at 5:45pm
Box Office & Concession open at 6:15pm
We reserve the right to open the Gates & Box Office earlier.
We have the lowest theatre concession prices in British Columbia.
Last Update: 16Aug2018
---
Please arrive early on Thursday, Friday, & Saturday! With fantastic weather and blockbuster movies, the lines to get into the Starlight can get rather long, especially close to showtime. We'll open the box office early if we have a line up so you can relax, toss a frisbee and chill out. So, come early, hang out and get a great parking spot for the movie - sure beats waiting in line!
---
You are visitor #