Welcome to the Ultimate Movie Going Experience
North America's Largest Drive-In Screen
Movies Under the Stars
Enderby, BC
---
SHOWING NIGHTLY
July 13 to July 19
---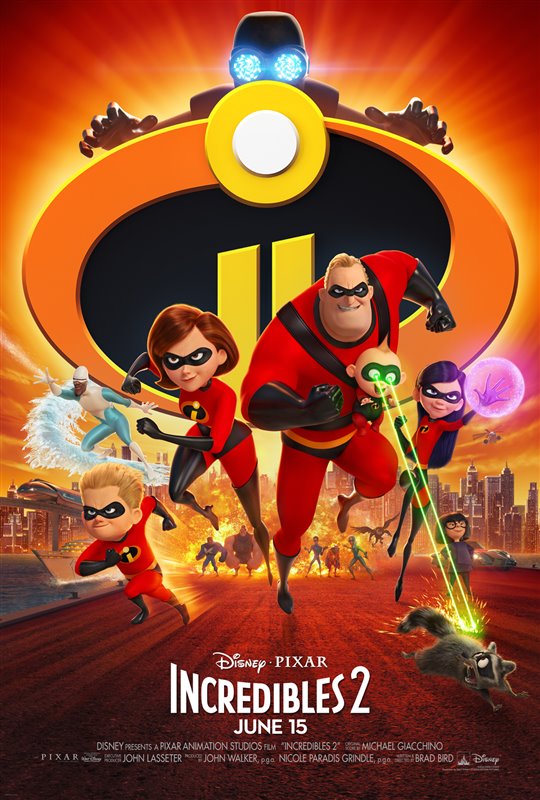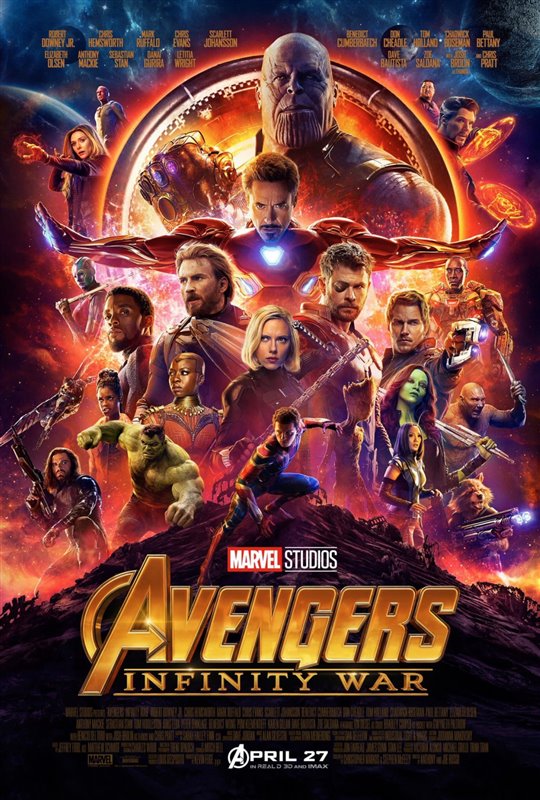 Rated PG ~ Shows at 9:00pm
(Craig T. Nelson, Helen Hunt, Sarah Vowell)
~ PLUS ~
Rated PG ~ Shows at 11:30pm
(Robert Downey Jr., Chris Hemsworth, Mark Ruffalo, Chris Evans)
Gates open at 6:30pm
Box Office & Concession open at 7:00pm
We reserve the right to open the Gates & Box Office earlier.
We have the lowest theatre concession prices in British Columbia.
Last Update: 12July2018
---
Please arrive early on Thursday, Friday & Saturday! With fantastic weather and blockbuster movies, the lines to get into the Starlight can get rather long, especially close to showtime. We'll open the box office early if we have a line up so you can relax, toss a frisbee and chill out. So, come early, hang out and get a great parking spot for the movie - sure beats waiting in line!
---
You are visitor #