Welcome to the Ultimate Movie Going Experience
North Americas Largest Drive-In Screen
Movies Under the Stars
Enderby, BC
---
"The Lion King is extremely gorgeous and worthy of being
seen on the biggest screen possible."
The Lion King is CONFIRMED and will open at the Starlight on Friday July 19th.
The Lion King plays first, July 19 to August 01 - 14 Nights
Aladdin plays second, July 19 to July 25 - 7 Nights
The second movie for July 26 to August 01 is not yet confirmed.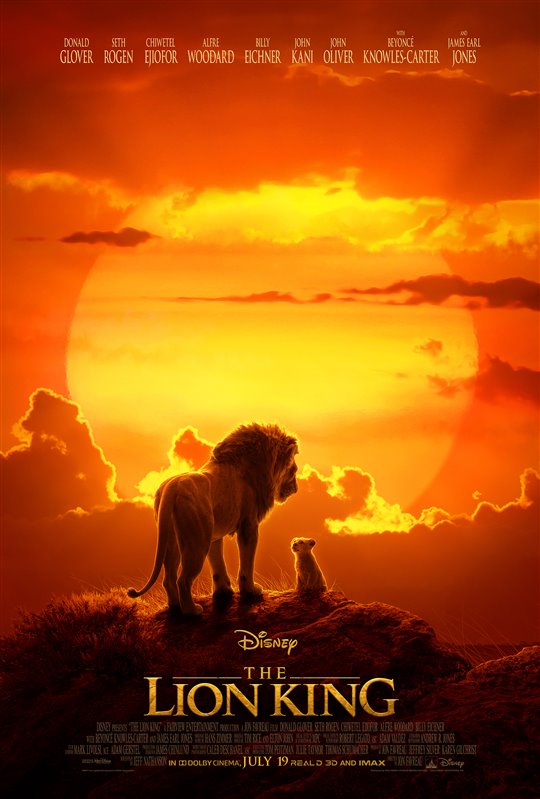 ---
~ Coming to our big screen in 2019 ~
Note: These movies are on our wish list, but none have confirmed dates at this time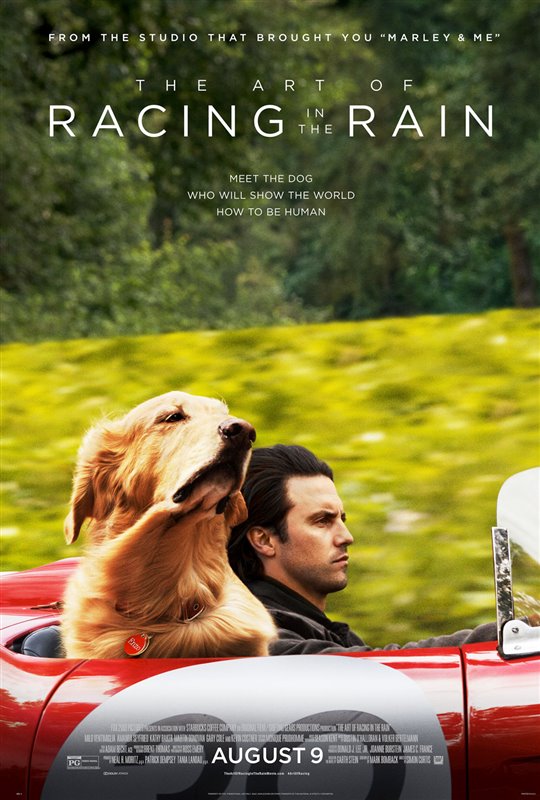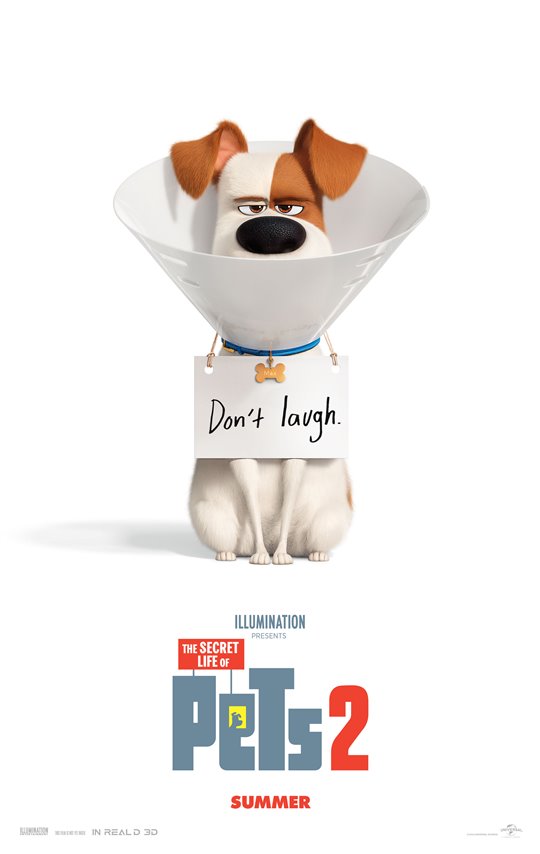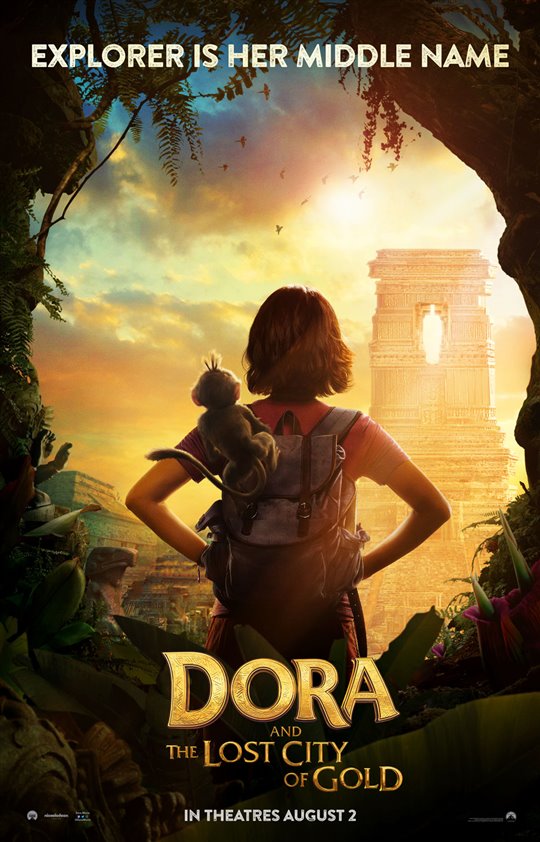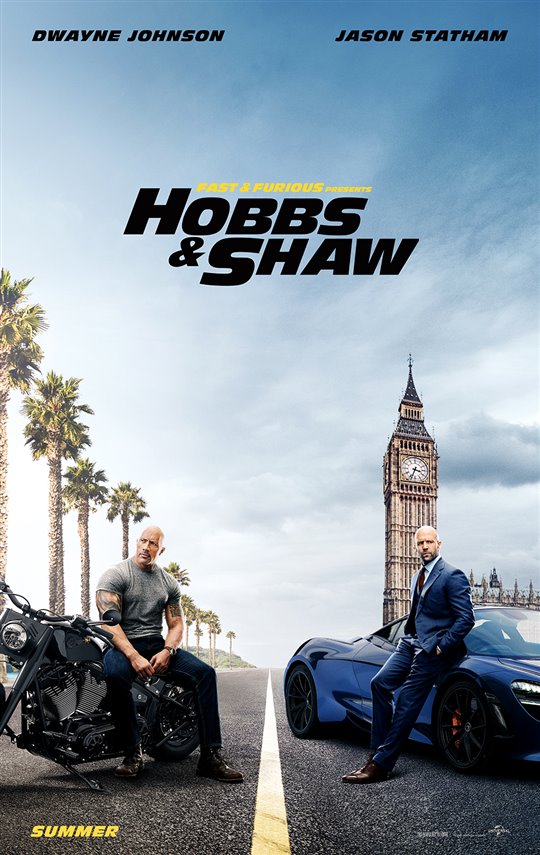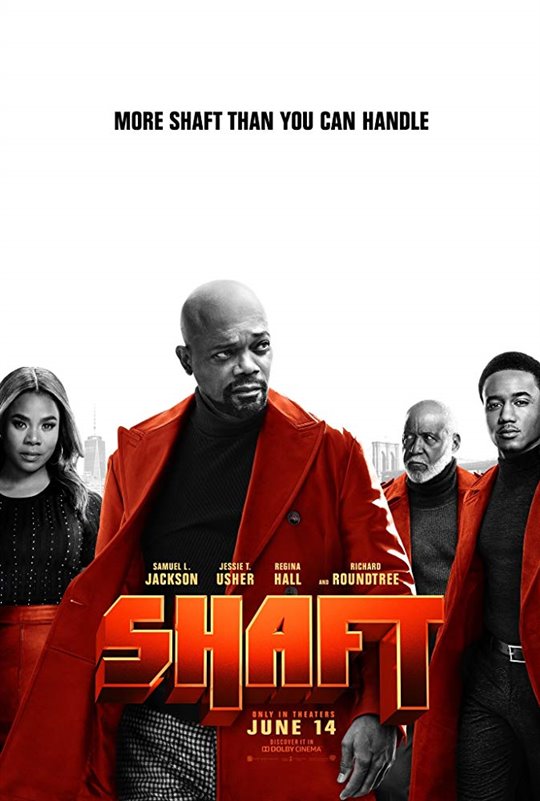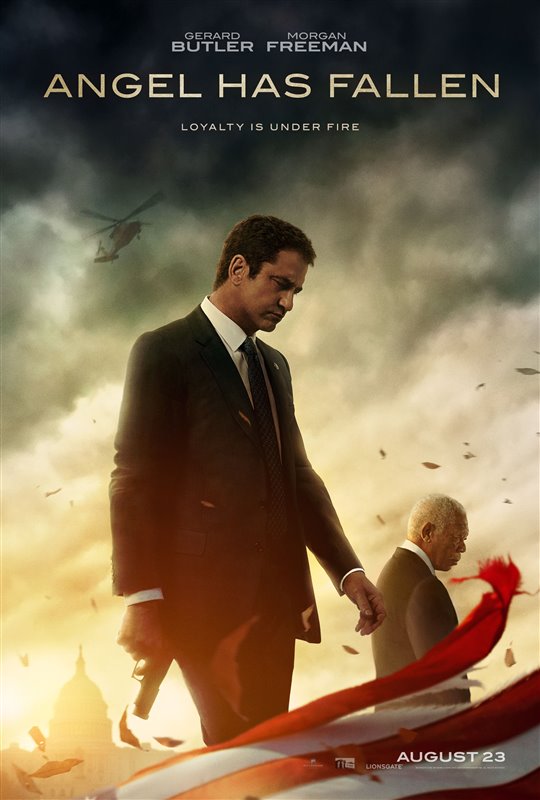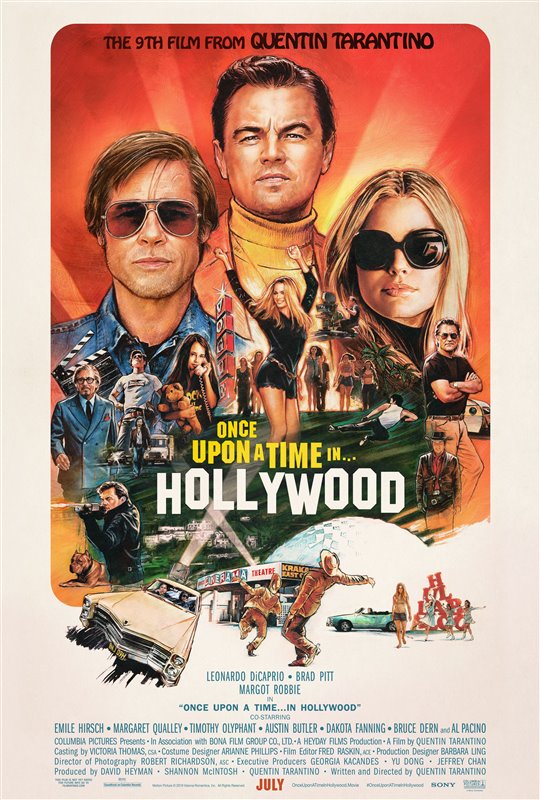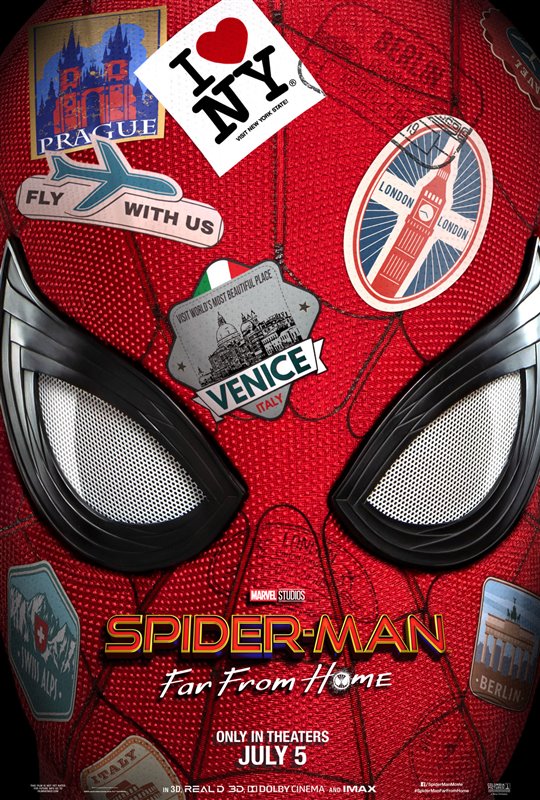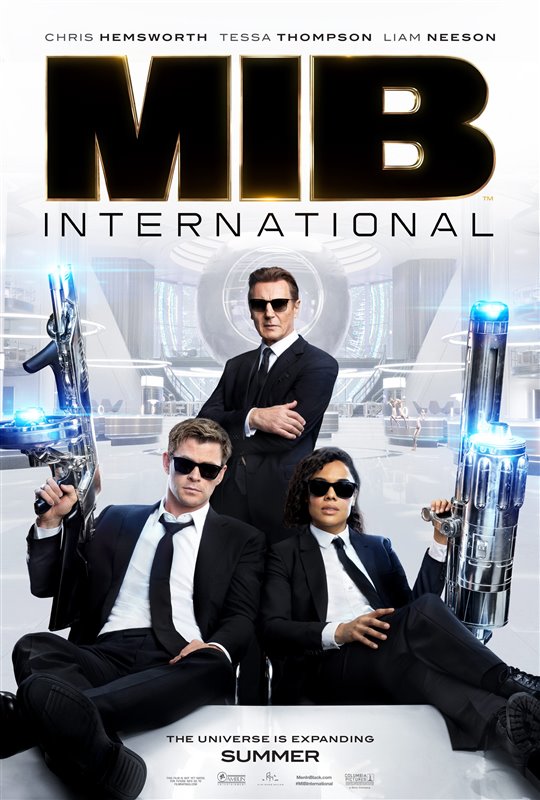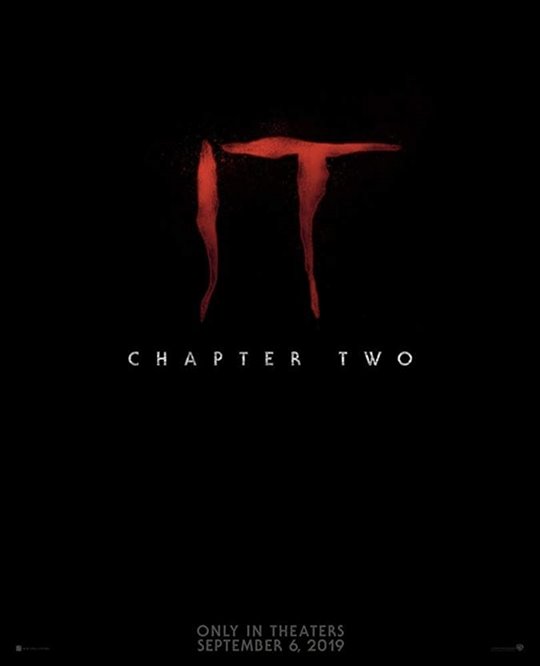 Last Update: 11July2019